---
Home • About Us • FAQs • Independent Travel •

Conferences & Events

• Students • Sicily • Contact
---
EVENTS AND CONFERENCES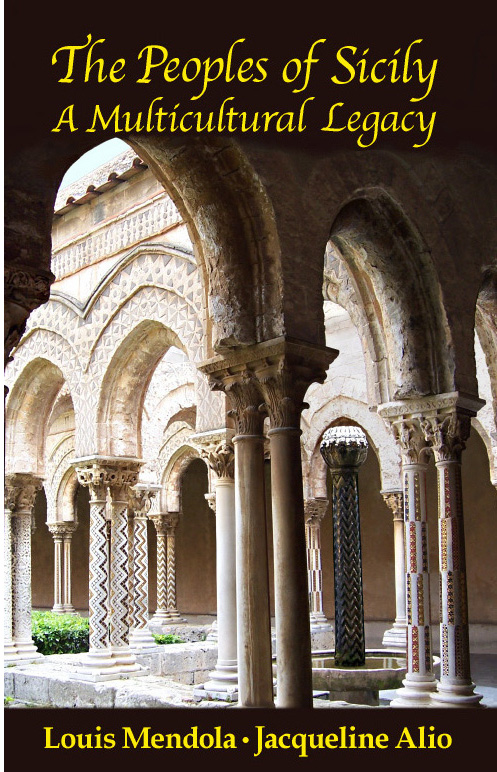 It takes a special skill to organize a successful business conference or other event. Here a practical knowledge of logistics comes into play, along with a certain creativity. The objective is to make your event unique and enjoyable, perhaps even inspiring.
Our staff has planned and executed everything from medieval-themed dinners in castles to formal, black-tie evenings in aristocratic palaces – from the rustic to the elegant.
We even handled a week-long series of tours and events for an international organization (YPO) based on the book The Peoples of Sicily, which included lectures by the authors. This featured interesting stops at Agrigento's ancient Greek temples and Siracusa's historical district. A highlight was an exclusive visit to Monreale's splendid Norman cathedral – its cloister is shown on the book's cover. Yes, this very "intellectual" tour-and-event was a rather exceptional solution for a non-academic group, but then YPO is a highly exceptional organization, which recognized the book's authors as "resources."
Not every event is nearly so complex. Yet each project, like each group, is truly unique. The requirements of an academic group (see our page on student tours) or cultural organization may differ from those of a business group or NGO. Most importantly, Sicily offers a range of possibilities and a favorable climate that lends itself to outdoor activities from April to October.
Sicily boasts some impressive places, but it's the people who bring an event to life. The success of any event lies in the attention to details. The cliché of the "solitary planner" is a myth. Accomplishing a successful event requires the effort of a competent, cooperative team prepared to meet challenges during the planning phase and minute-by-minute incidents during the event. It is our team that makes our work – and your event – exceptional.
Apart from events like those described here, we can organize corporate incentive programs, food-and-wine experiences and team-building activities, as well as banquets like large wedding receptions and dinners.
Paola, our event planner, is a specialist with many years of experience. She does nothing but organize and oversee events. Contact her to begin organizing yours.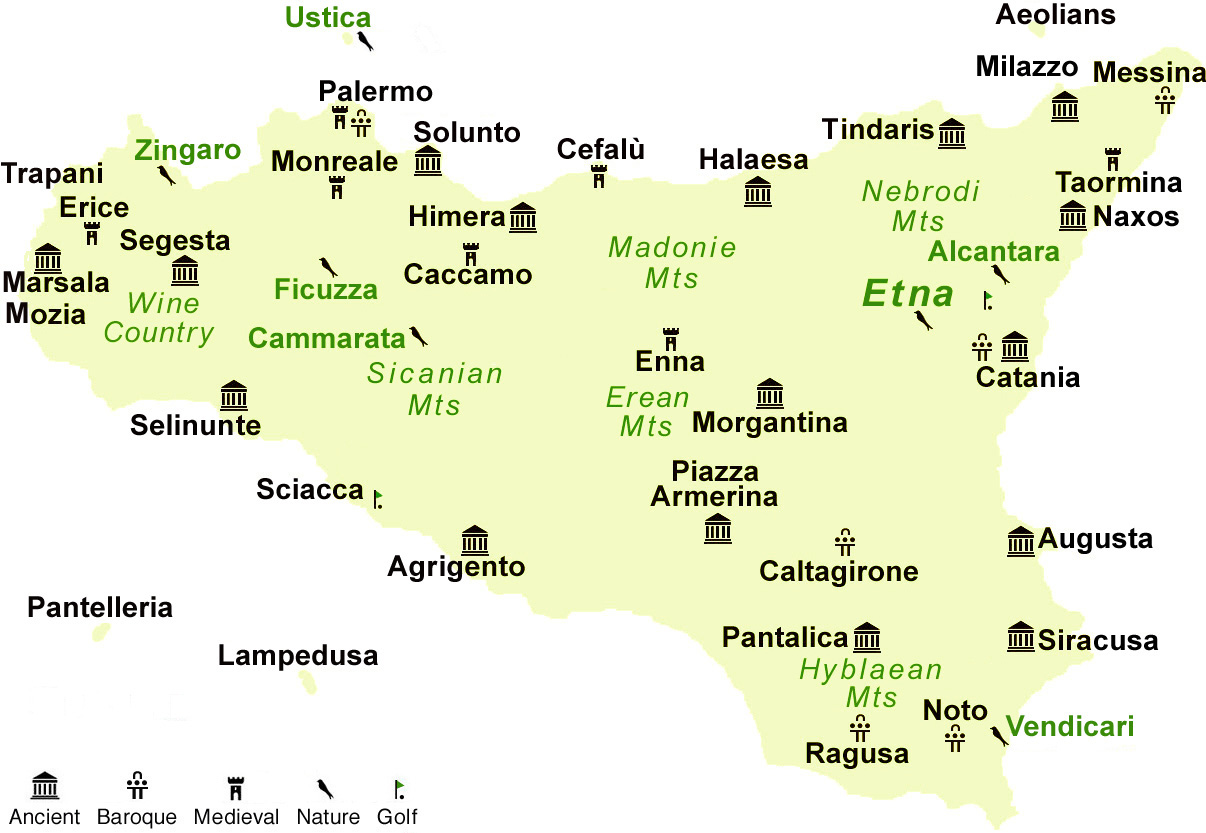 ---
Home • About Us • FAQs • Independent Travel •

Conferences & Events

• Students • Sicily • Contact
---
© 2008-2018 Sicily Concierge and Best of Sicily